I am a green stylist who beautifies any space, from palace to garden house, with the most beautiful flowers and plants. I grew up among the flower bulb fields and took the love of flowers around the world.
In Vienna I decorated operas, in Kansas City I learned how to style with furniture and design. In more than 40 countries, I have done greenery projects for palaces, trade fairs, hotels, showrooms and interiors.
My style is natural. I like to let the flowers speak. My luck is that I live in the Netherlands, the Silicon Valley of the floral world. I work with passionate clients and colleagues, play with the time trend and create themed and trend concepts with the most amazing flowers and plants.
Flowers tell me a story, I just have to listen to them.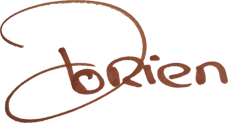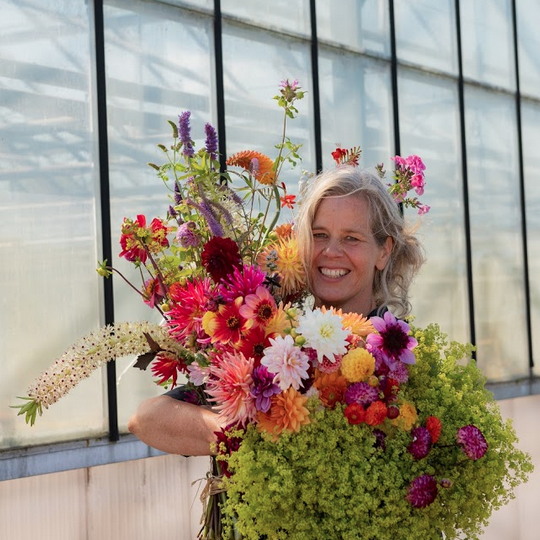 Dutch Lily Masters
JUB Holland
W.F. Leenen
Jan De Wit & zonen
CNB Roselily
Koen Pack BV
iBulb
Magical Hydrangea
Lilytopia
Mirakuleus
B.G. De Mooij
Sunny Hill Australia
De Nederlandse bank ( DNB)
HBW Flower Concepts
Jansen Overseas
Addenda Plant
Hobaho Marklily
Noviflora
Keukenhof
Sion Orchids
Interior
Restaurant Como & Co
MAMA Pop-Up Restaurant
Restaurant Limes aan den Rijn
Fam Broekhuizen